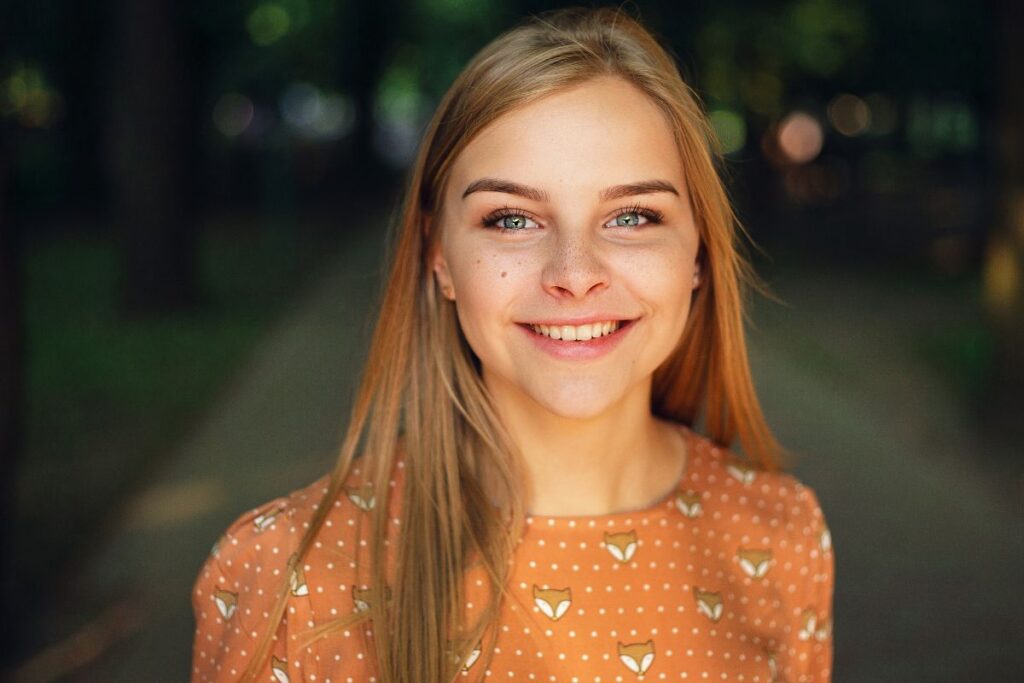 How to Choose the Right Dentist for You
Choosing a dentist can be a daunting task. After all, it's not just about finding someone who is good at their job—it's also about finding someone you can trust with your oral health. Fortunately, there are a few simple steps you can take to ensure that you select the best dentist in Aberdeen NJ for you and your family.
How To Research Potential Dentists
Before selecting a new dentist, do some research into each of your potential options. Read reviews from existing patients, look up each dentist's credentials and qualifications, and make sure that they accept your insurance plan. This will help narrow down your choices and make sure that each of the dentists on your list is qualified to treat you properly. Additionally, reading reviews of individual dentists can give you an idea of how well they interact with their patients and how knowledgeable they are about their field.
Schedule a Consultation With Your Potential New Dentist 
Once you have narrowed down your list to a few possible options, schedule consultations with each dentist to get a better feel for them and their practice. During this visit, ask questions related both to the doctor's qualifications as well as the way they run their office (e.g., what type of dental technology do they use?). This will help you decide if this particular dental practice is right for you. Seeing the office in person can also give you an idea of whether or not it is clean and well-maintained; after all, these factors play an important role in creating an inviting atmosphere for patients. 
Check Insurance Coverage
Finally, before making any final decisions it's important to make sure that your insurance plan covers visits to this particular dentist's office. In addition to checking coverage for regular checkups and cleanings, inquire about what types of procedures (if any) are covered by your dental insurance at this specific practice. If there are certain procedures that are not covered by insurance at this office then consider whether or not those services would be worth paying out-of-pocket for before making any final decisions about which dentist is best suited for your needs. Last, dental insurance is not what it was many years ago, many dental offices offer dental savings plans that offer a deeper discount than your traditional insurance. 
Consider Your Comfort Level
Finally, consider how comfortable you feel during the consultation process . Does the dentist seem friendly? Are they willing to answer any questions you may have? Do they provide helpful advice? These are all important considerations when choosing a new dentist because feeling relaxed and comfortable while visiting the dental office is key to having positive experiences there in the future. Remember: even if one particular dentist has more impressive credentials than another , if their bedside manner leaves something to be desired , it's probably best to schedule treatment with a different office. 
When searching for a new dentist in Aberdeen NJ, it's important to take into account both professional qualifications as well as personal comfort level. Doing research beforehand, scheduling consultations, and considering comfort level should all help ensure that you find someone who meets both criteria. By taking these steps, anyone can find a reliable, trustworthy dental team who fits their individual needs. In short : researching potential dentists, scheduling consultations, and considering comfort level are key when choosing a new dentist. With these tips in mind, finding someone perfect for your oral health needs shouldn't be too difficult!