Signs Of A
Tooth Infection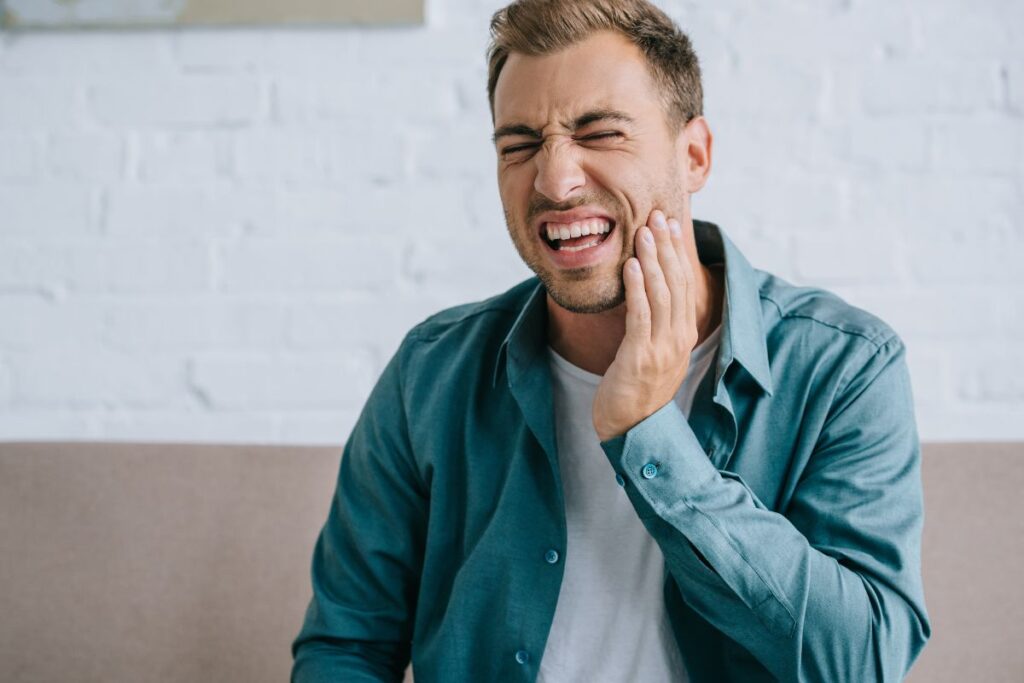 What You Need to Know About Tooth Infections
Tooth infections can be caused by a variety of factors, including dental decay, gum disease, and injury. It is important to be aware of the signs and symptoms of an infection so that you can identify it early and seek treatment. Here are some of the common signs to watch out for.
Pain in the Jaw or Face
One of the most common signs of an infection is a pain in your jaw or face. This may come on suddenly and may be more severe on one side than the other. If you are experiencing this kind of pain, it is important to contact your dentist near you as soon as possible for an evaluation.
Swelling Around the Jaw or Face
Another sign that you may have a tooth infection is swelling around your jaw or face. This could be due to inflammation from the infection, and should not be ignored. If you notice any swelling, contact your dentist in Aberdeen NJ immediately for an appointment.
Fever or Flu-like Symptoms
If your body is reacting negatively to a tooth infection, you may experience fever-like symptoms such as chills, headaches, nausea, and body aches. These symptoms can indicate that the infection has spread beyond just your tooth and into other parts of your body. Again, if you are experiencing these symptoms it is important to contact your Aberdeen NJ dentist right away for help.
Contact Us Today!
When it comes to tooth infections, prevention is key! By practicing good oral hygiene habits such as brushing twice a day and flossing regularly, you can reduce your risk of getting an infection in the first place. However, if you suspect that you have a tooth infection it is important to seek treatment right away in order to prevent further complications down the line. At Friendly Dental in Aberdeen NJ we are committed to providing our patients with quality care so they can get back on their feet quickly! Contact us today if you think you may have a tooth infection or any other dental concerns!