5 Ways To Restore Your
Faded Teeth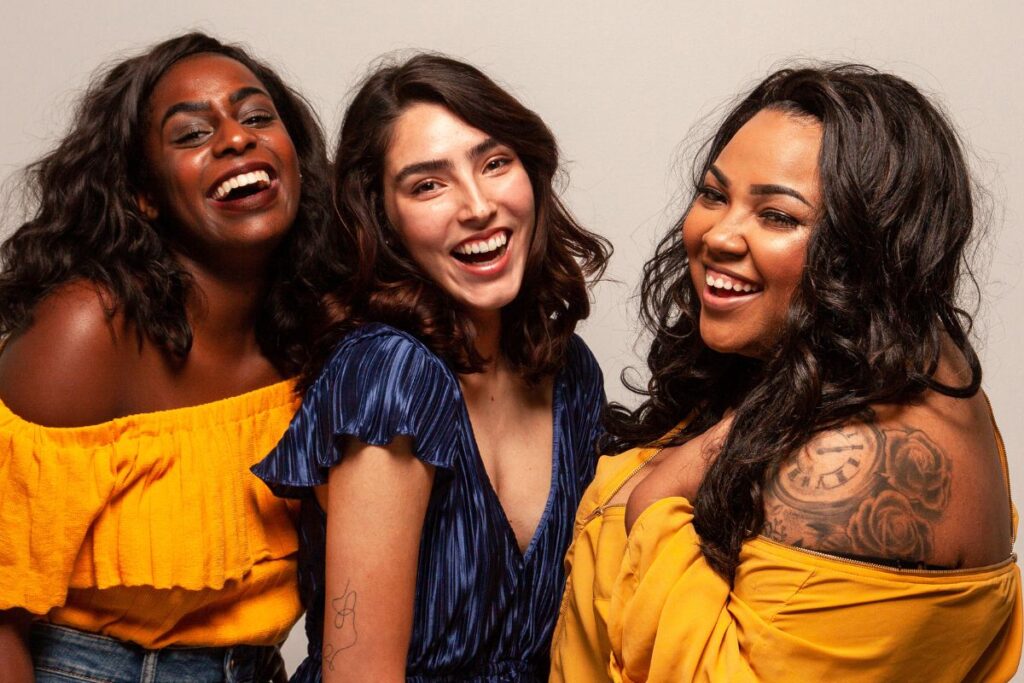 5 Ways To Restore Your Faded Teeth
Teeth can become stained and discolored for many reasons. The foods and drinks we consume on a daily basis, along with smoking and other habits, can all lead to teeth that are not as white as they once were. While there are many over-the-counter teeth whitening products available, sometimes these are not enough to achieve the desired results. If your teeth are severely stained or discolored, you may need to seek professional help to restore them to their former glory.
Here are 5 ways your dentist can help you achieve a whiter, brighter smile.
In-Office Bleaching:
This is one of the quickest and most effective ways to achieve whiter teeth. During in-office bleaching, your Aberdeen NJ dentist will apply a bleaching gel to your teeth and then use a special light to accelerate the whitening process. In just one visit, you can achieve noticeable results.
Porcelain Veneers:
Porcelain veneers are thin shells of ceramic that are bonded to the front surface of your teeth. They can be used to correct a wide variety of dental problems, including tooth discoloration. Porcelain veneers are stain-resistant and can give you a long-lasting solution for restoring your faded teeth.
Dental Bonding:
Dental bonding is another option for restoring your faded teeth. During this procedure, your dentist near you will apply a tooth-colored resin to your teeth and then harden it with a special light. The resin is matched to the color of your natural teeth so that it blends in seamlessly. Dental bonding can be an effective way to improve the appearance of stained or discolored teeth.
Teeth Whitening Toothpaste:
There are now many different types of toothpaste available that claim to whiten teeth. These toothpastes usually contain abrasive agents that help remove surface stains from your teeth. While they may not be as effective as other methods, they can still help restore some of the whiteness to your teeth.
Over-The-Counter Bleaching Kits:
There are many different types of bleaching kits available over the counter at your local drugstore or grocery store. These kits usually come with a bleaching gel and mouth tray that you wear for a certain amount of time each day. While they may take longer to see results, they can still be an effective way to achieve whiter teeth.
If you are unhappy with the color of your teeth, there are many different ways that you can restore them to their former glory. Talk to your dentist about which option is right for you based on the severity of the staining or discoloration. With today's advances in dental technology, there is no reason to suffer from stained or discolored teeth any longer!