Halitosis: Tips To Fighting
Bad Breath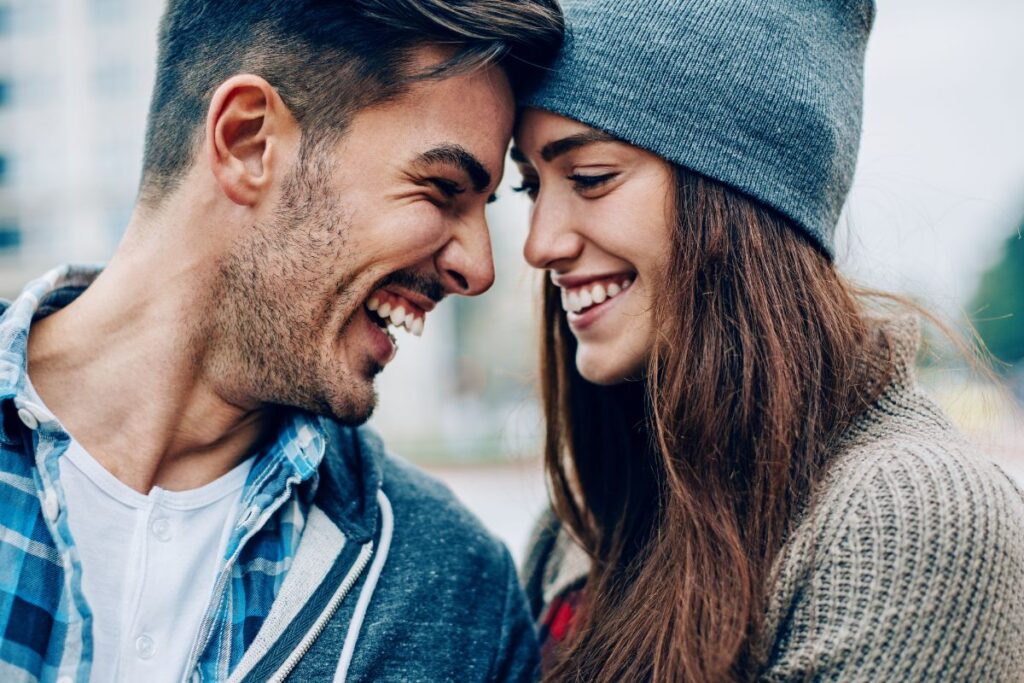 Halitosis: Tips To Fighting Bad Breath
Bad breath, also known as halitosis, can be a real problem. Not only can it be embarrassing, but it can also be a sign of an underlying dental or medical condition. If you're struggling with bad breath, don't despair! There are things you can do to fight back. Here are a few tips from your friends at Friendly Dental.
Practice Good Oral Hygiene
This may seem like a no-brainer, but it's worth repeating. Be sure to brush your teeth twice a day and floss daily. These simple steps will help remove food particles and bacteria that can cause bad breath. In addition, be sure to brush your tongue—bacteria can collect there too!
Stay Hydrated
Drinking plenty of water helps keep your mouth moist and washes away food particles and bacteria that can cause bad breath.
Avoid tobacco products. Smoking and chewing tobacco are major contributors to bad breath. If you need help quitting, talk to your Aberdeen NJ dentist or doctor—they can offer resources and advice.
Watch What You Eat
Certain foods, such as garlic and onions, can cause bad breath. If you're concerned about how your diet might be affecting your breath, talk to your dentist near you—they may be able to offer suggestions for changes you can make.
See Your Dentist Regularly For Cleanings and Checkups
Regular dental visits are important for maintaining good oral health—and that includes fresh breath! During cleanings, your dentist or hygienist will remove plaque and tartar that can contribute to bad breath, and they'll also look for any underlying dental problems that might be causing or exacerbating halitosis.
Contact Us Today!
Bad breath doesn't have to be a part of your life! By following these simple tips from Friendly Dental, you can kiss bad breath goodbye for good! If you're concerned about halitosis or think you may have an underlying dental condition, don't hesitate to give us a call—we're always happy to help!