Restorative Dentistry
Options
Not many years ago, losing a tooth left you with few options for replacement. While permanent teeth should provide a lifetime of function, it doesn't always end up that way. They may be lost from an accident, deep cavities, or gum disease. And since teeth start as a full set, even one missing tooth may disrupt the complex function of chewing, the first step in digestion. As teeth slowly lean and migrate into extra spaces, wear and cracking from excessive forces often create escalating problems.
When it's time to replace missing teeth, whether it's one or a full set, several options might be available to you. Aberdeen NJ Dental implants often give you the best opportunity to enjoy normal chewing and a full smile, although all therapeutic possibilities deserve consideration.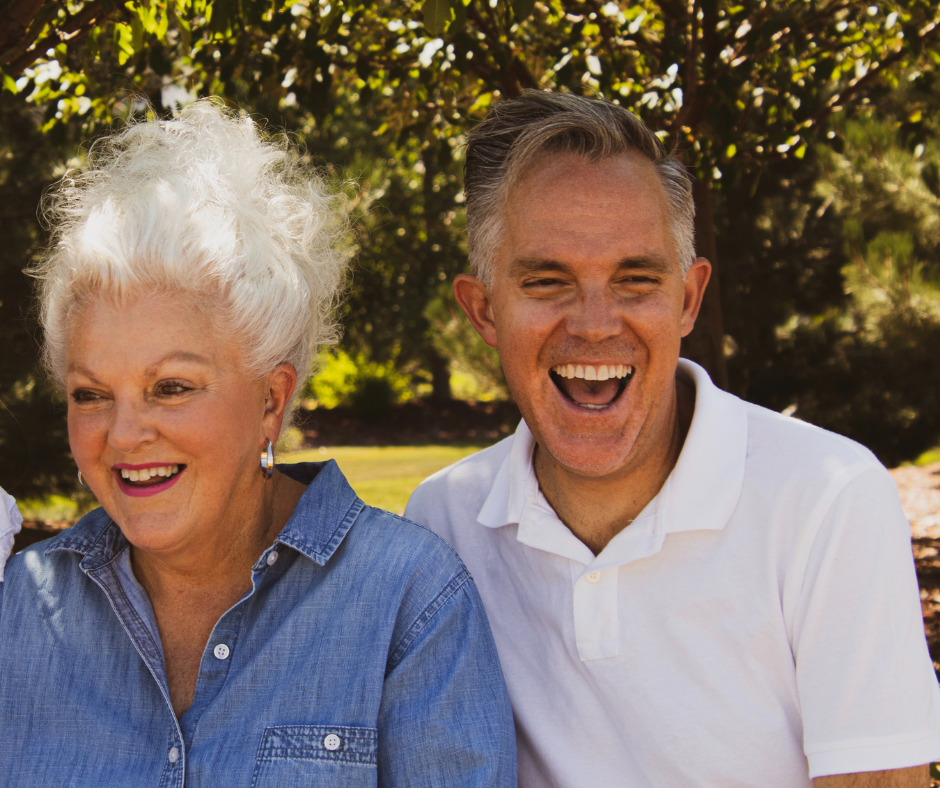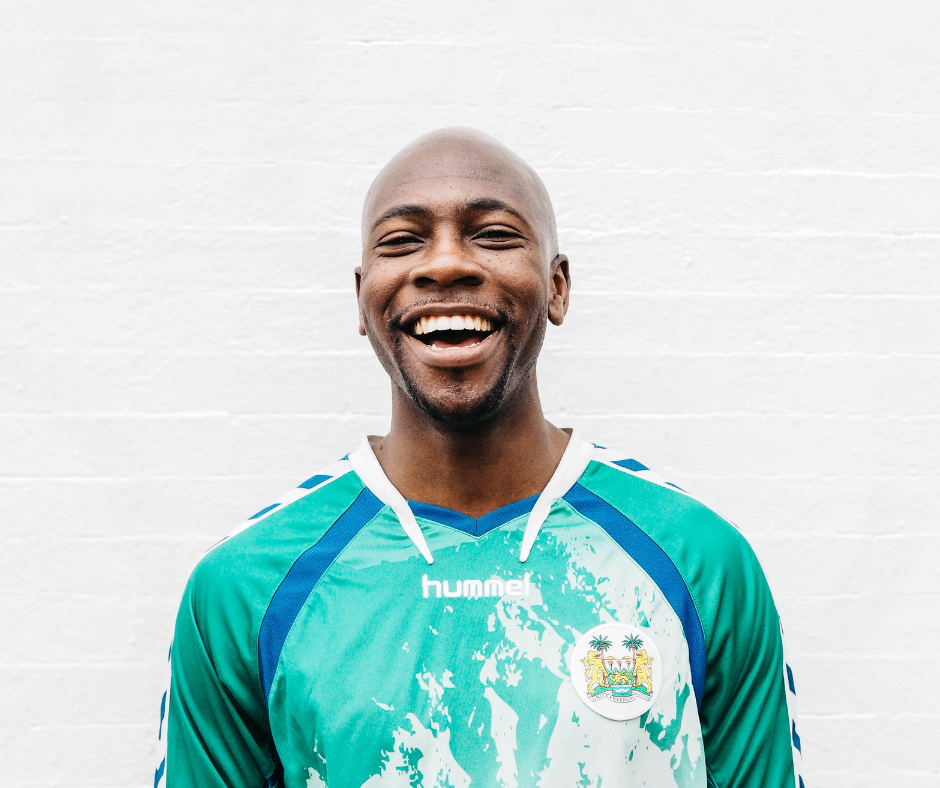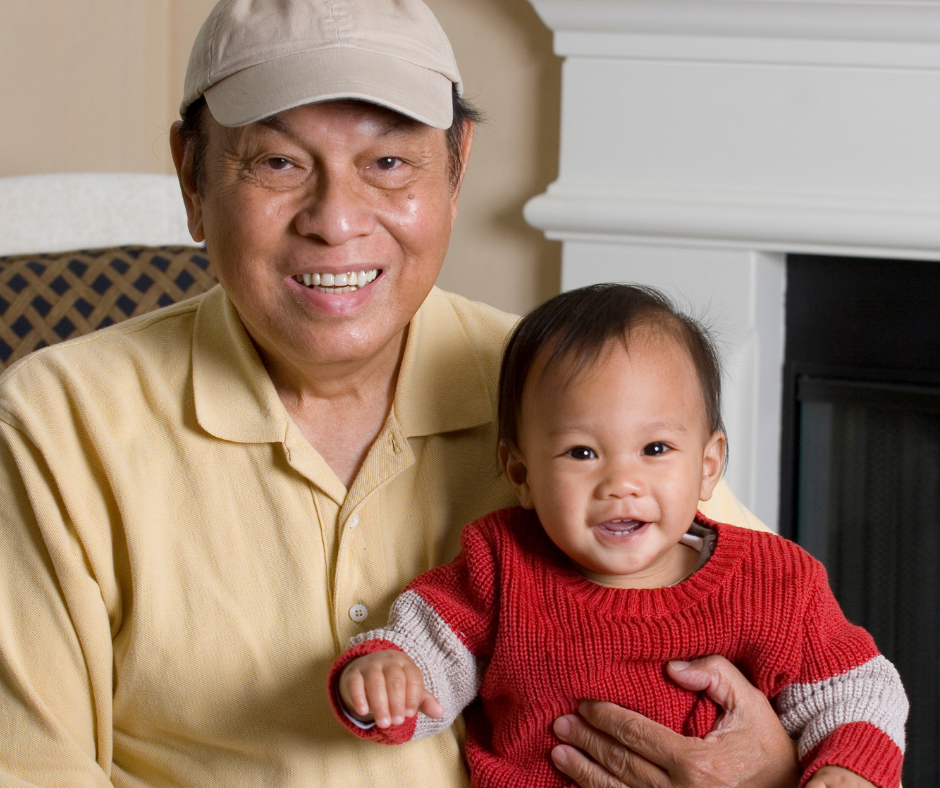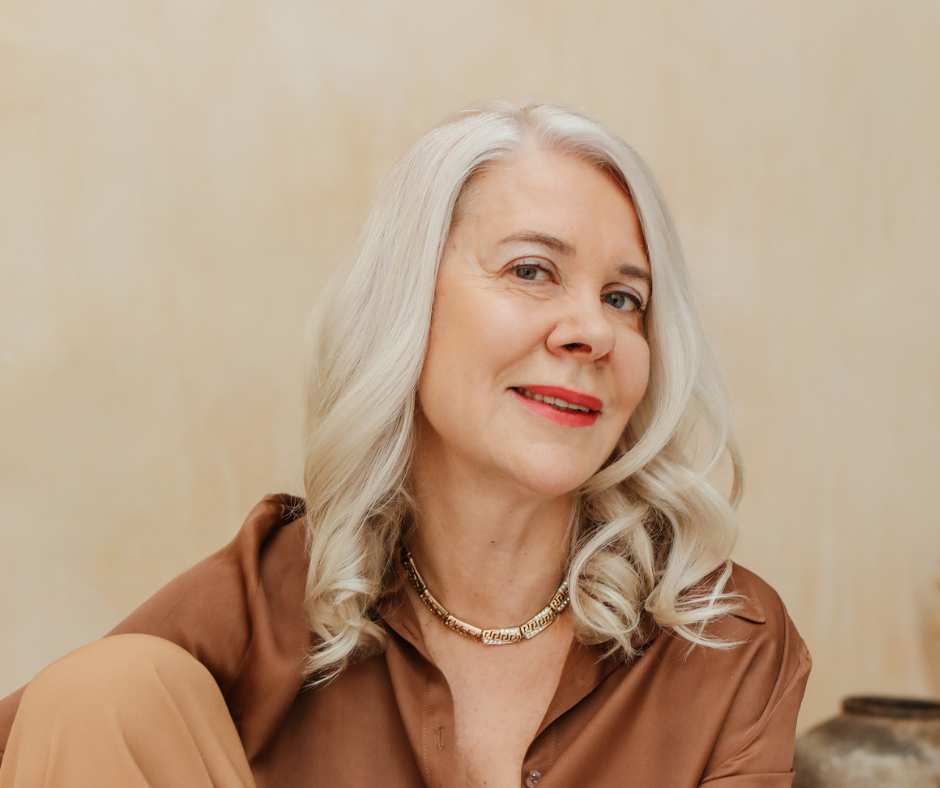 Learn More About Tooth Replacement
Discuss your needs with our aberdeen dental team
We know it's not always easy for you to sort through the complicated possibilities. Dr. Gomez's and Dr.. Homsi's backgrounds in restorative dentistry allow them to develop solutions for every scenario. If you choose to get dental implants, we work with specialists (oral surgeons and periodontists) who place the implant while we restore the implant once they are ready.  It's a team effort to get the best result! Contact our team today to schedule a consultation. 
Our Friendly Dental Care team is committed to providing the very best in dental care in the Aberdeen, NJ area. Please take a moment to read our reviews. 
The whole staff is extremely nice! I've always been afraid of the dentist and didn't go for many years. But this place makes me feel so comfortable that I always keep up with my check ups now!
There is no bigger coward than me at the dentist. Once I'm there the staff makes me feel safe and that I don't feel a thing. They really care. That's why I've been a patient for over 25 years.
What a great business, extremely friendly and professional staff. I hadn't been to the dentist in nearly 10 years, and at no point in my visit did I feel ashamed or guilty. They laid out a really nice plan to get my teeth in shape.
Routine Dental Appointments
I travel all the way from Staten Island because Friendly Dental is just what the office is friendly. You never wait, if your appointment is at a said time, you go right in.
Routine Dental Appointments
Thursday, August 31, 2017