Cosmetic Dentistry
in Aberdeen
Cosmetic Dentistry
Solutions
Your smile is one of your most important features. Our Cosmetic Dentist Aberdeen NJ is continually evolving, and with a variety of advanced treatment options, achieving a beautiful, healthy, aesthetic smile is made easy for patients of all ages.
Cosmetic Dentistry is an art and a science. As members of the American Academy of Cosmetic Dentistry, Friendly Dental has years of experience delivering stunning results. Using cutting-edge techniques and advanced materials, our cosmetic Dentist's can provide you a beautiful, natural smile you can be confident in.
You no longer have to suffer from missing, chipped, discolored, or crooked teeth. Contact our office today and schedule your  cosmetic Dentistry consultation.
Fix broken, dull, or worn teeth with natural looking cosmetic solutions 
If you live in the Aberdeen area, we are your go-to Cosmetic Dentist. We offer several ways to get a brighter, more radiant smile. During your cosmetic consultation, we will sit down with you and discuss your wants, needs and ultimate goals for your smile. We will take any necessary photos and x-rays, and, working together, we will formulate a customized treatment plan for your desired outcome.
Beyond teeth whitening, our cosmetic dentistry solutions include dental bonding, veneers, dental crowns, and so much more. Schedule a cosmetic dentistry consultation today!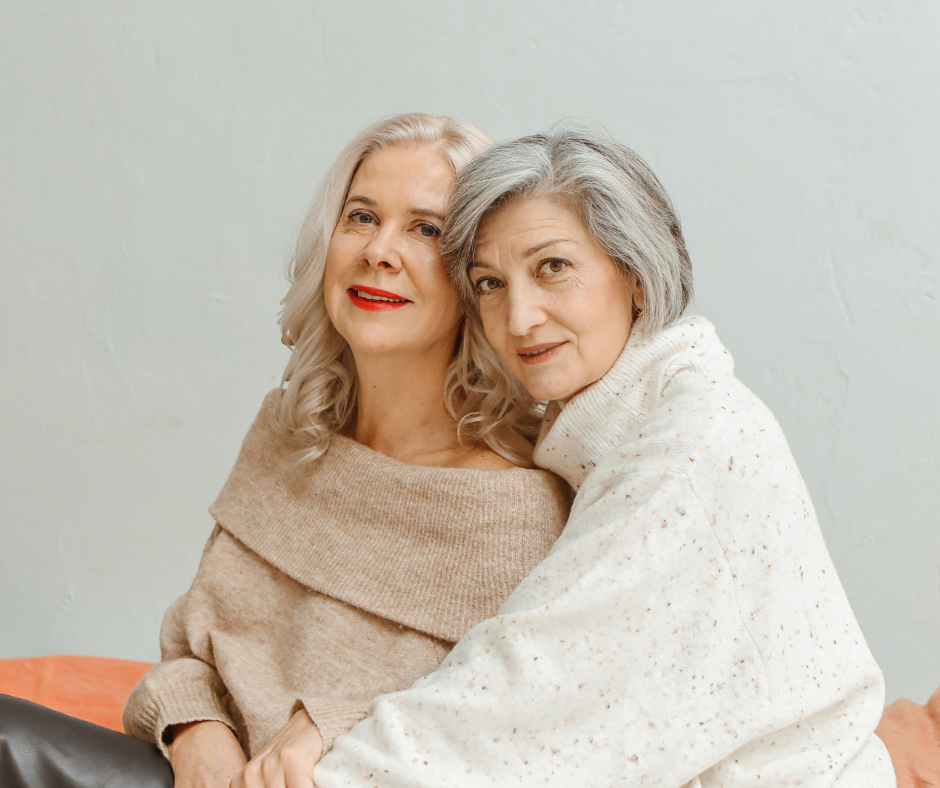 Our Friendly Dental Care team is committed to providing the very best in dental care in the Aberdeen, NJ area. Please take a moment to read our reviews. 
Friendly Dental has amazing staff that definitely live up to their name. I've had a lot of dental work done by Dr. Homsi, including cosmetic work. He is very professional , knowledgeable, patient and truly makes sure all work he does is done correctly. I truly have no complaints, I love this office.
What a great business, extremely friendly and professional staff. I hadn't been to the dentist in nearly 10 years, and at no point in my visit did I feel ashamed or guilty. They laid out a really nice plan to get my teeth in shape, and to maintain a healthy smile. Highly recommend!
Routine Dental Appointments
We have been patients at Friendly Dental for over 13 years. The doctors, hygienists and office staff are extremely professional, competent, kind and compassionate. We know that we are in excellent hands--whether it is for a routine checkup or a more involved procedure. We highly recommend the Friendly Dental practice.
Routine Dental Appointments
I must say I've always been terrified of going to the dentist. But I have been going to friendly dental for the past 30 years. They always put me at ease and never hurt me, despite how scared I always am. And if you need a dental hygienist, Gail is the best. I moved out of the area and still drive 40 minutes to go to them. I hope you can understand how fabulous they are.
Dental Cleaning Appointments