PATIENTS WITH DENTAL ANXIETY WELCOME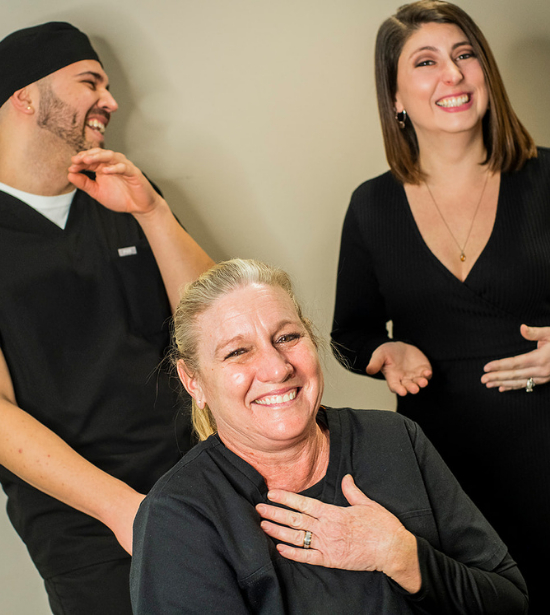 compassionate care, healthy smiles
Dental Care for The Whole Family
At Friendly Dental, we are committed to providing the best dental care in the Monmouth County area. Your level of comfort during your visit matters to us. Our caring dentists in Aberdeen, NJ, and hygienists deliver both high-quality treatments and helpful oral health education. You can always count on us to be an honest and reliable resource for you and your family. Contact our Aberdeen NJ dental office today to join our dental family!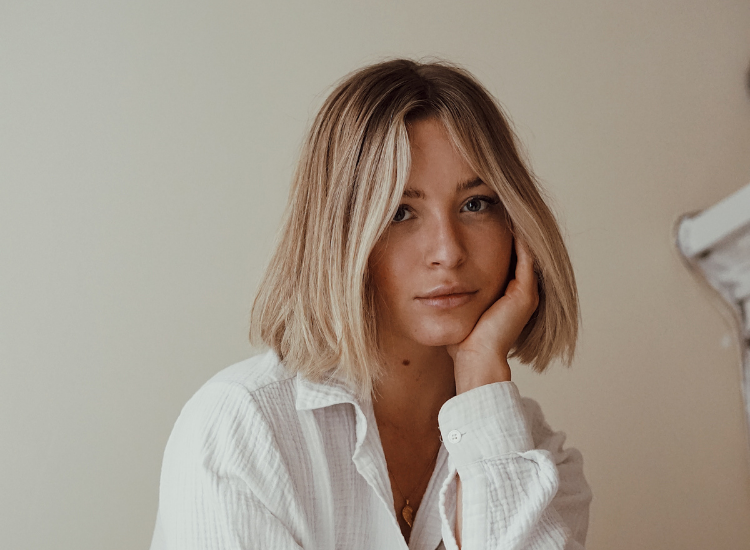 Emergency Dentistry
Our experienced dental team is here to help. We will do everything we can to get you out of pain and smiling again. Don't hesitate to contact us if you're experiencing a dental emergency in Aberdeen, NJ.
Achieving a smile you are proud of is easy with our cosmetic dentistry treatments. Contact Friendly Dental in Aberdeen, NJ, to schedule a smile makeover consultation with your local dentist.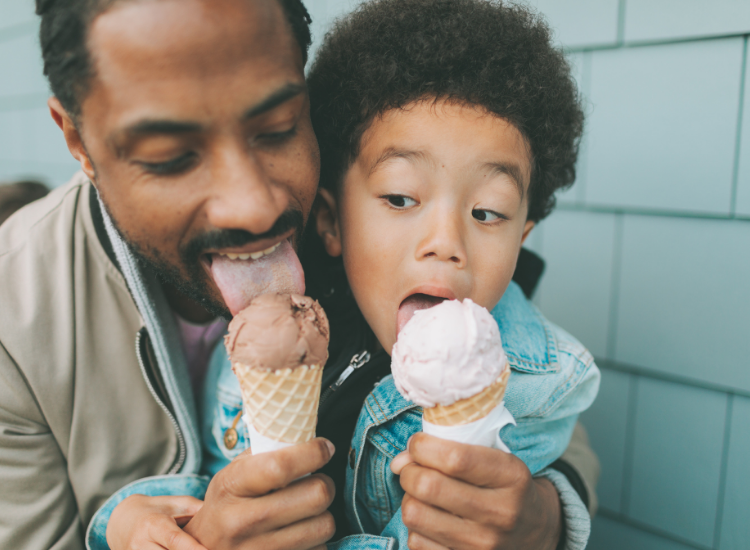 At Friendly Dental, we offer quality dental care for patients of all ages. It's never too soon to take care of your dental health. Give us a call to schedule an appointment with our pediatric dentists.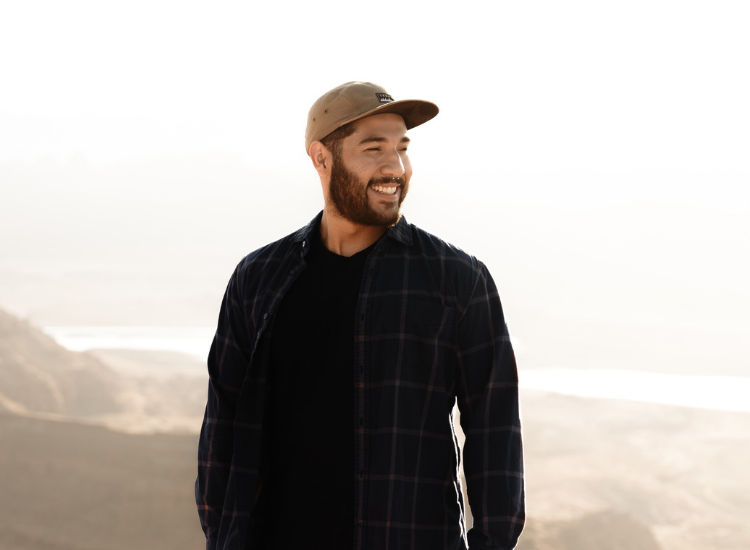 We love to help all of our patients maintain a healthy smile. Yearly professional dental cleanings and exams are a key component of good oral health. Contact our dental office in Aberdeen, NJ today!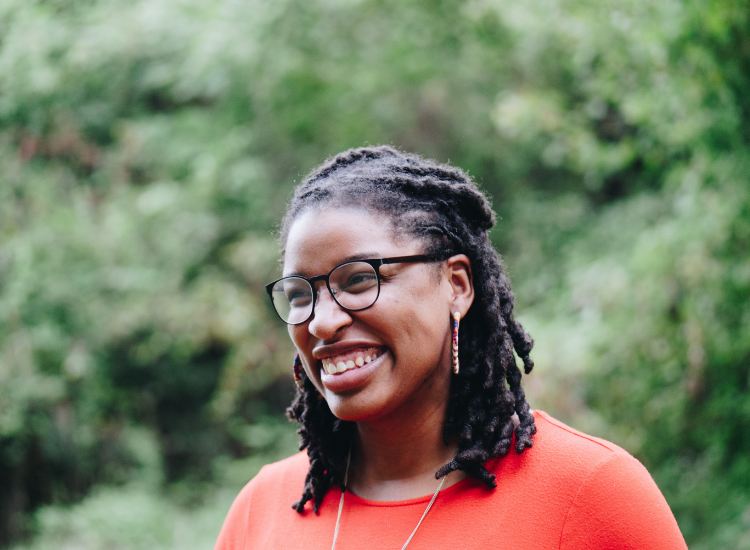 Missing a tooth or more? Restorative dentistry allows patients to restore the look and feel of their smiles. Schedule a smile consultation with us to find the best treatment for your unique smile.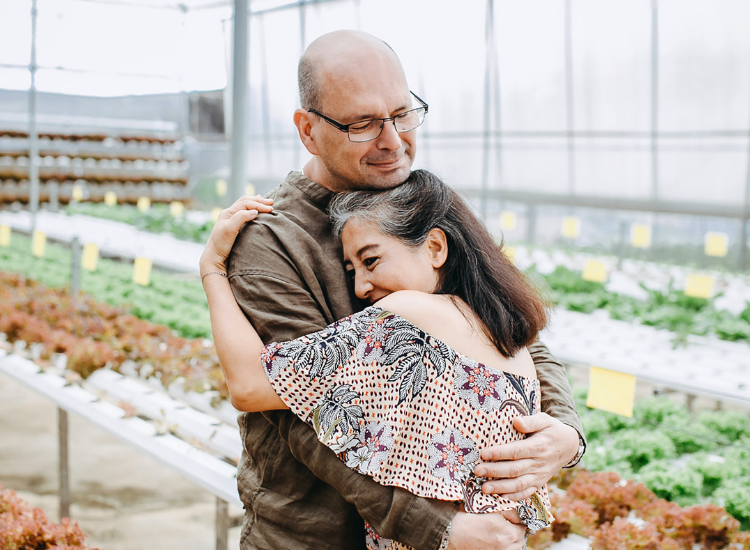 Periodontal disease is the most common adult dental affliction. While not curable, it is controllable. As follows, routine dental exams, professional cleanings, and good oral hygiene practices at home are essential.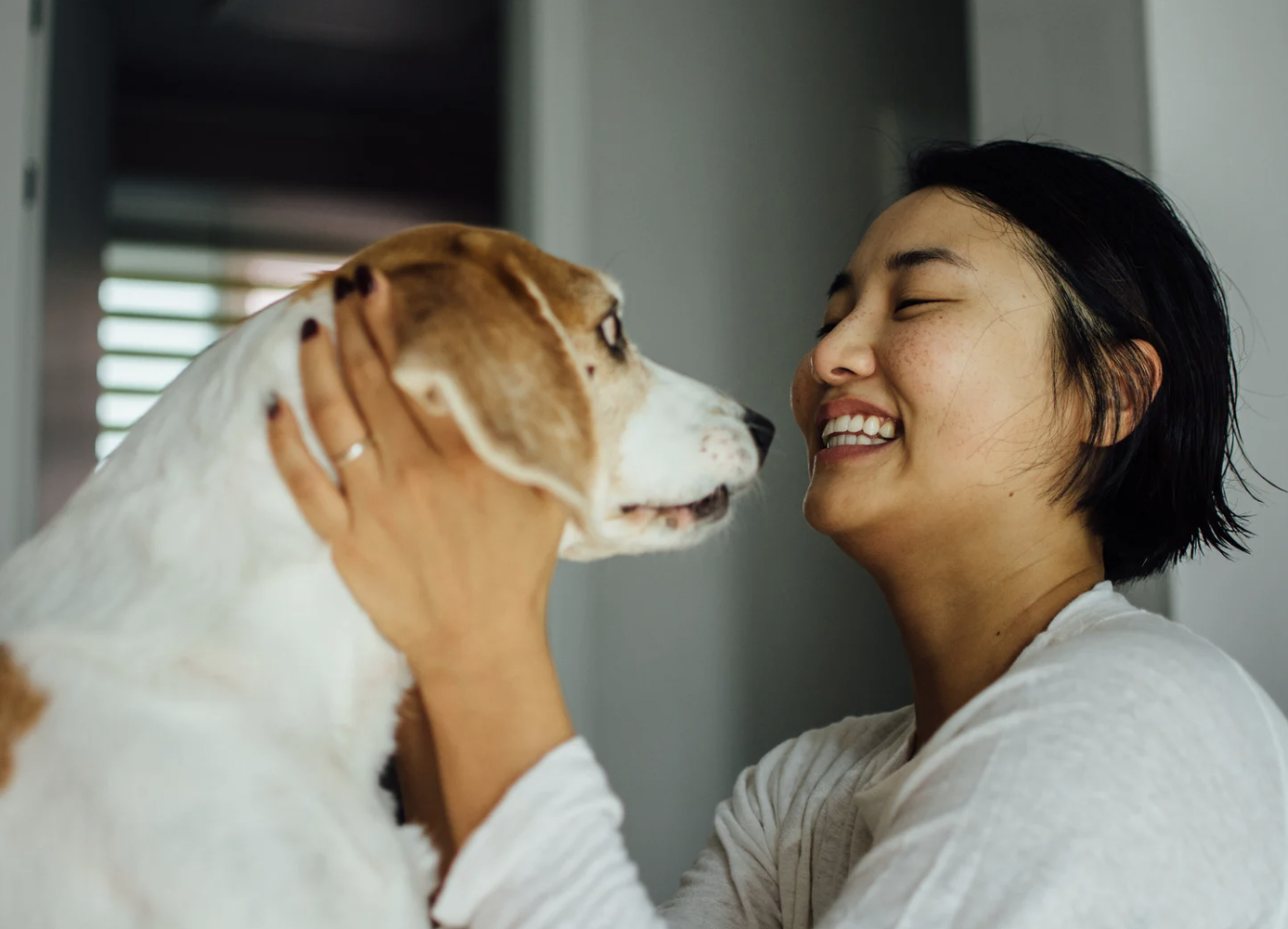 Symptoms of TMJ include, pain in the jaw area, ringing, or stuffiness in the ears. If you are experiencing any of these jaw pain symptoms, please schedule a consultation with us. Our most common solution for patients suffering from TMJ & TMD is a night-guard.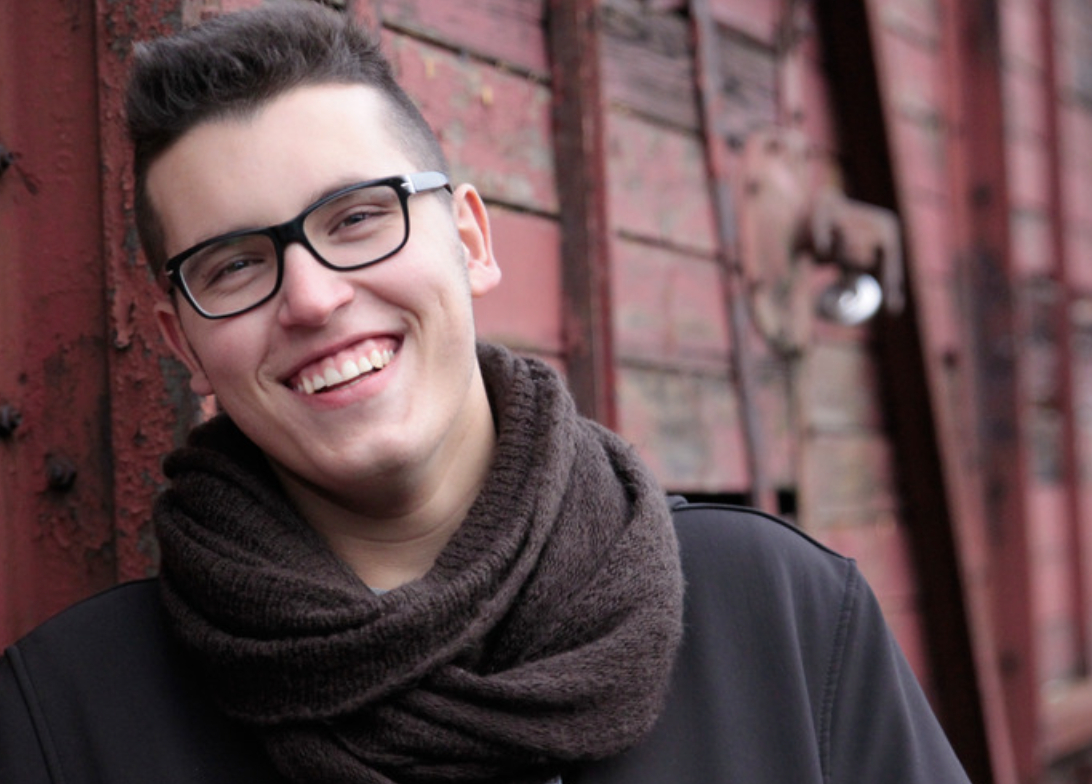 Consider Clear Aligner to get the beautiful straight teeth you've always wanted – without braces. A consultation with our Aberdeen dentist can determine if clear aligners are right for you.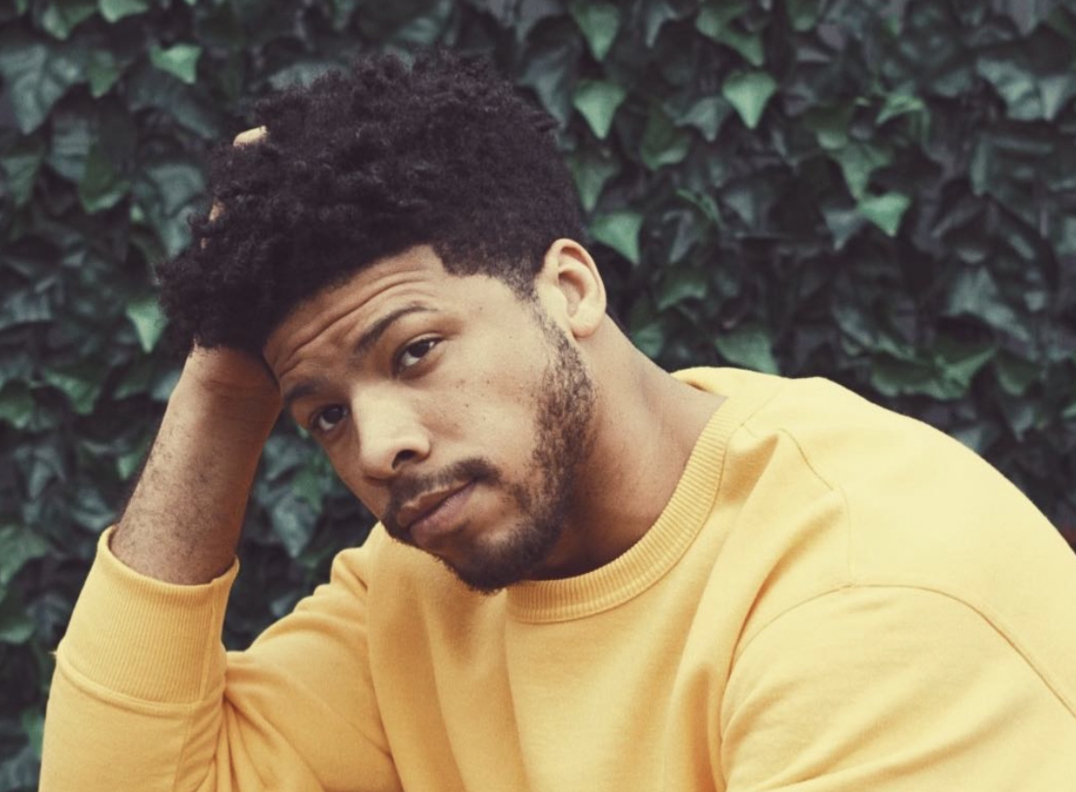 With root canal treatment, your decayed or infected tooth can be saved. Our dentists in Aberdeen NJ will determine that if the nerve won't recover or infection is present, then root canal treatment is the best course of treatment.
Need Quality Dental Care?