Teeth Cleaning &
Prevention
Preventative dental care in Aberdeen NJ is important throughout your life, no matter your age. By practicing good oral hygiene at home and scheduling routine dental checkups in Aberdeen NJ with your dentist, you can help keep your smile bright and healthy for many years to come. Contact our Aberdeen NJ dentist today for dental cleanings and prevention. 
Of course, great oral health starts at home. When you come into our dentist office in Aberdeen NJ, we will educate you about how to maintain optimal dental health to keep you smiling big for years to come. When at home, remember to: 
Brush your teeth at least twice a day with a soft-bristled toothbrush and use fluoride toothpaste preferably without whitening.
Clean between your teeth by flossing at least once a day.
You can also use a mouthwash to help kill bacteria and freshen your breath.
Eat a balanced diet, and try to avoid extra-sugary treats.
If you have additional questions about your dental health, please contact our team at Friendly Dental.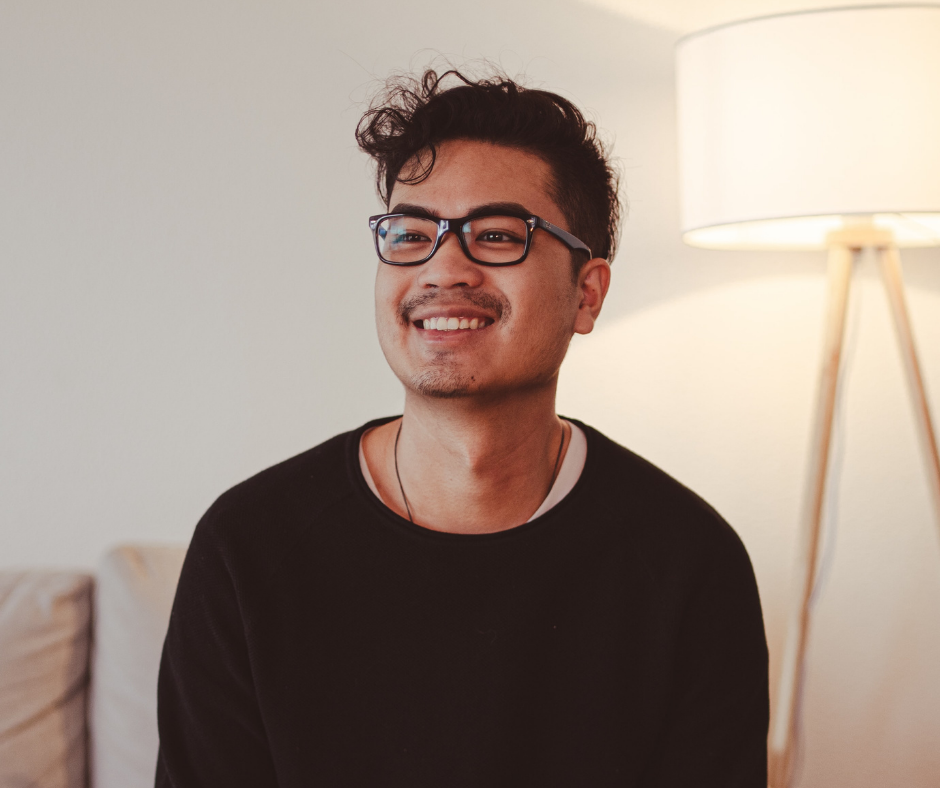 Our Friendly Dental Care team is committed to providing the very best in dental care in the Aberdeen, NJ area. Please take a moment to read our reviews. 
They live up to the name! I recommend them to everyone! My dental hygienist, Leanne, is personable and professional. I'll be the first to admit going to the dentist is not my task of choice, but the kind staff at Friendly Dental make it less daunting.
Thank you for being caring and compassionate, especially since I am extremely terrified of dentists. I wish I could give you more than 5 stars! Staff is great, hygienists are excellent and the dentists are the best. I have recommended my friends and family to this practice and they all the same thing!
Dr. Gomez and Dr. Homsi are super friendly! Answered concerns with my teeth and did a thorough cleaning. Not a big dentist fan but I like them and will definitely go back! 5 Stars.
Gail was my hygienist she was knowledgeable, gentle and professional. It felt like I was at a dental spa. Dr. Homsi answered all my questions and was very thorough. Everyone I came in contact with was friendly. This was the best dental experience I have ever had. I can't wait for my next appointment.
I've been going to Friendly Dental since I was 5 years old, and highly recommend this place for all dental needs! Gail is an exceptional dental hygienist that always cleans my teeth, and is on top of my dental health! Friendly staff and comfortable environment.