Your temporomandibular joints (TMJ) connect your lower jawbone to your skull. These joints get a lot of use throughout the day as you speak, chew, swallow, and yawn.
Some symptoms of TMJ include, pain in the jaw area, ringing, or stuffiness in the ears. Other symptoms can include frequent headaches or neck aches, clicking or popping sound when the jaw moves, and muscle spasms in the jaw area. More severe cases can lead to a  change in the alignment of top and bottom teeth, locked jaw or limited opening of the mouth.
If you are experiencing any of these jaw pain symptoms, please schedule a consultation with us. Our most common solution for patients suffering from TMJ & TMD is a night guard. There are many variations, including NTI, hard or soft, or a combination of hard outside with soft lining.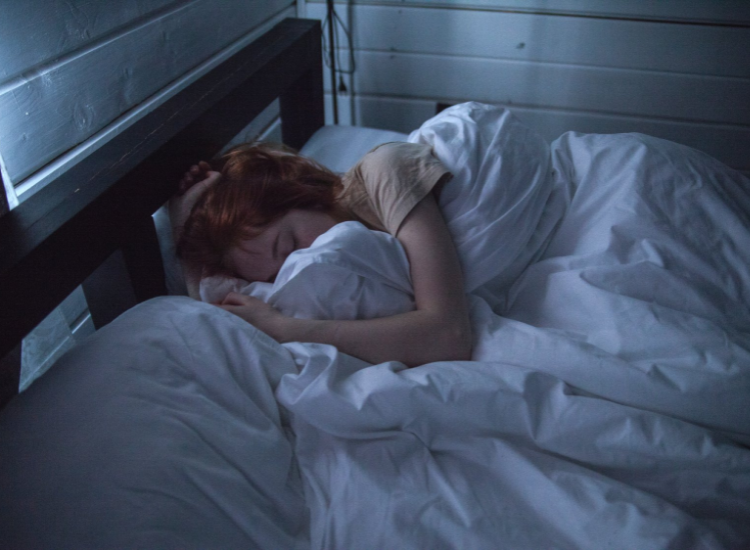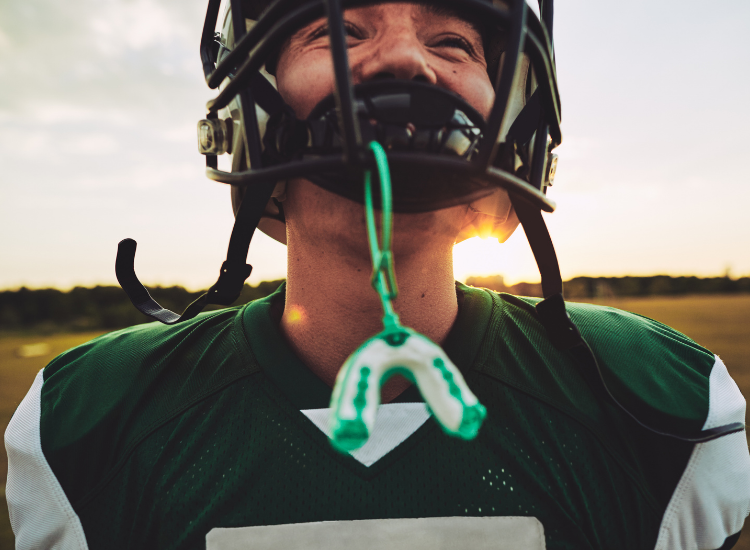 If you live in the Aberdeen area, we are your go-to Dentist in Aberdeen NJ for TMJ/TMD treatment. Dr. Gomez or Dr. Homsi will examine your jaw, head, and neck area attentively, focusing on alignment and movements to determine how your temporomandibular joint functions and what therapies may be successful in relieving your pain.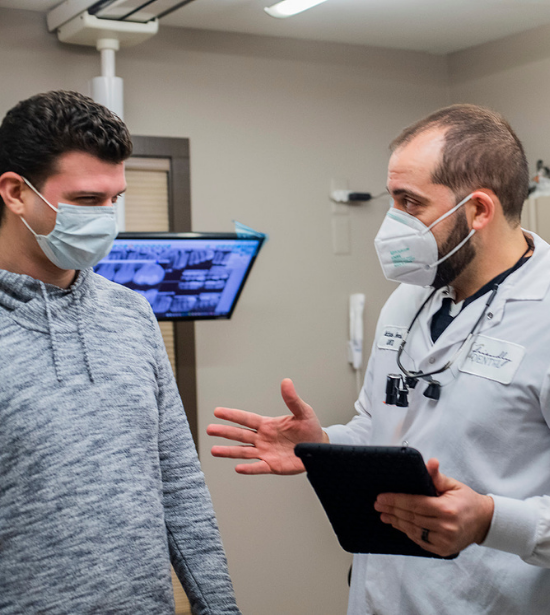 Our Friendly Dental Care team is committed to providing the very best in dental care in the Aberdeen NJ area. Please take a moment to read our reviews. 
We have been patients at Friendly Dental for over 13 years. The doctors, hygienists and office staff are extremely professional, competent, kind and compassionate. We know that we are in excellent hands--whether it is for a routine checkup or a more involved procedure.
As always, Gail did a great job making me feel at ease and safe - which is no easy feat given my childhood experience with dentists! Dr. Homsi is professional and courteous. I would recommend friendly dental to anyone!
Just found this office and brought my son for his first visit , I have to say I'm so happy I did! Everyone here is amazing especially Ms. Gail! So good with my teen I was blown away by her patience and the time she spent with him.who know the dentist could be fun! I got to meet both doctors husband and wife and both were so nice and so professional and really good with kids. Would highly recommend!