Our Aberdeen NJ Dentist Office is proud to deliver top-rated dental services to our wonderful patients. Our welcoming staff makes going to the dentist a pleasurable experience. We focus on getting to know you so we can customize your dental care in Aberdeen NJ. At Friendly Dental, we genuinely care about you as a person and look forward to seeing you!
Our Friendly Dental Care team is dedicated to providing the very best in dental care in the Monmouth County area.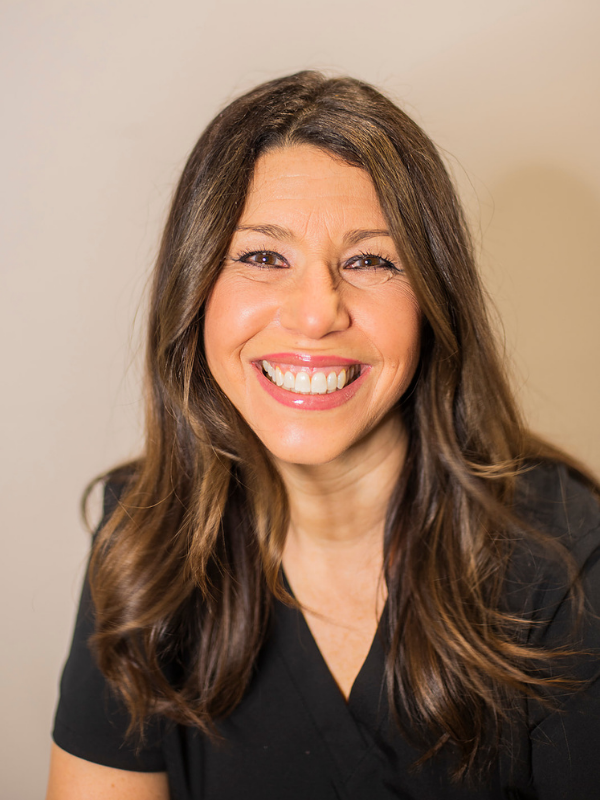 Jeanne
Registered Dental Hygienist
Jeanne has been a dental hygienist for the past 20+ years. She attended NYC Technical College & graduated with honors. She prides herself in her ability to develop a close rapport with her patients, giving them the attention and individual care they deserve. Jeanne has a passion for learning, taking many classes each year. Importantly, Jeanne is a proud mother and enjoys spending time with her son & two cats.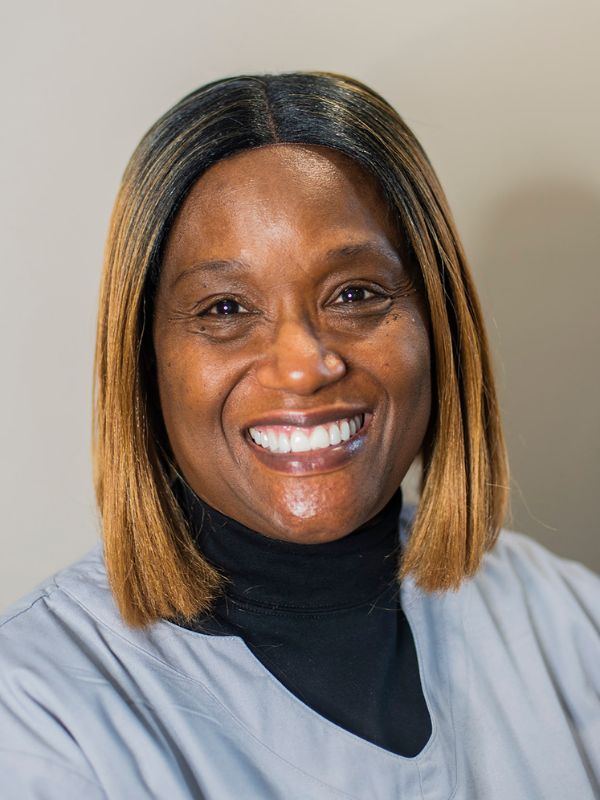 Gail
Registered Dental Hygienist
Gail ensures she meets the oral health needs of our patients through gentle cleanings, exams, and education. In fact, her favorite part of her job is interacting with patients and providing a valuable health service. Outside the office, Gail enjoys spending time with her friends and family. She also likes going to church, traveling, and volunteering in the community.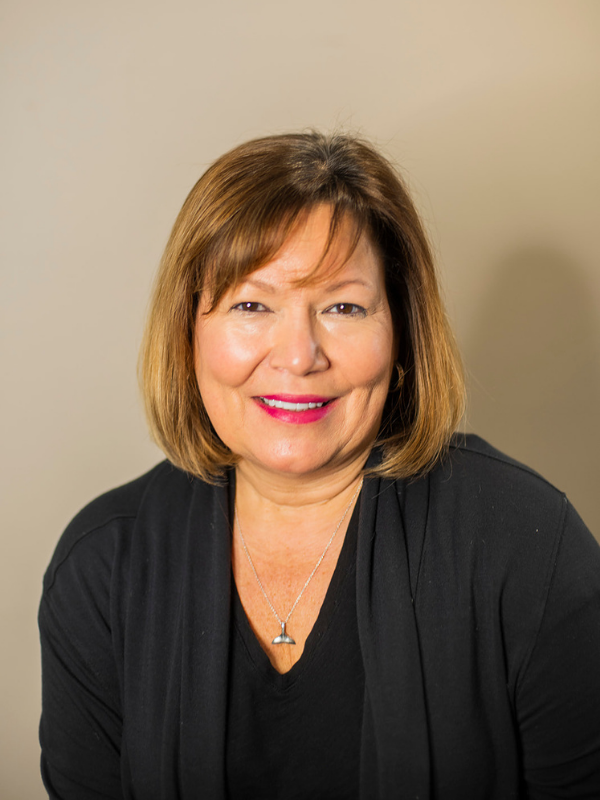 Leslie
Registered Dental Hygienist
Leslie has been a wonderful member of our team for the past 20+ years. She provides our patients with comprehensive hygiene care, including cleanings and periodontal treatment, oral cancer screenings, and home care instructions. Leslie has enjoyed getting to know our patients over the years and looks forward to meeting many more patients in the future!